The name Sharrp is derived from the first letters of the names of family members across 3 generations of the Harsh Mariwala family. This demonstrates our commitment across generations to support best-in-class business builders in India and signifies our motivation to compound wealth across generations.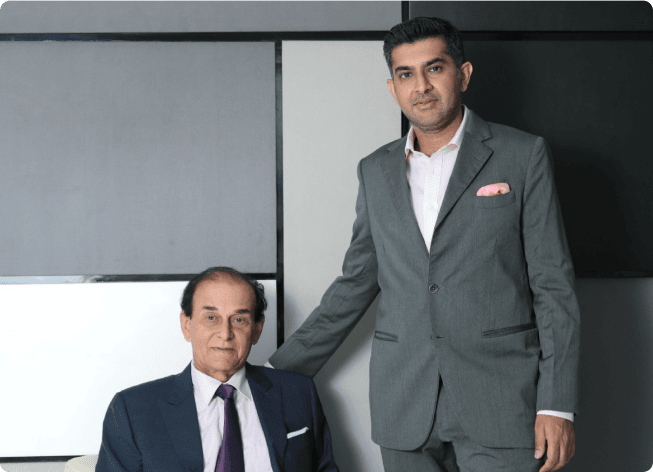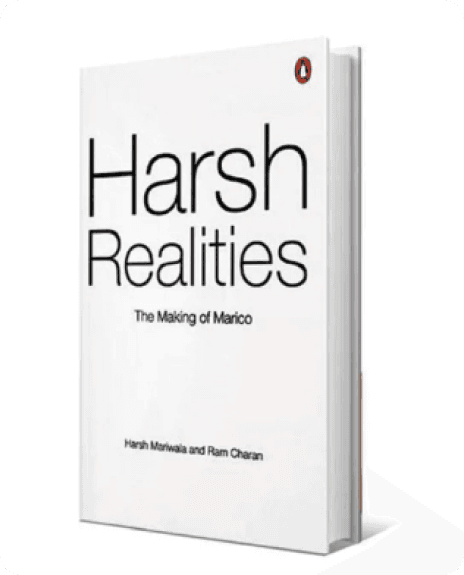 Breaking away from the shackles of family-run Bombay Oil Industries Ltd, Harsh Mariwala founded Marico in 1987. Today, the homegrown Marico is a leading international FMCG giant which recorded an annual turnover of over Rs 8000 crore last year. Their products, like Parachute, Nihar Naturals, Saffola, Set Wet, Livon and Mediker, are market leaders in their categories.

This is the story of grit, gumption and growth, and of the core values of trust, transparency and innovation which have brought the company to its current stature. Co-authored by leading management thinker and guru Ram Charan, Harsh Realities is a much-awaited business book by an innovative and clear-headed leader who built a highly professional, competitive business from the ground up.